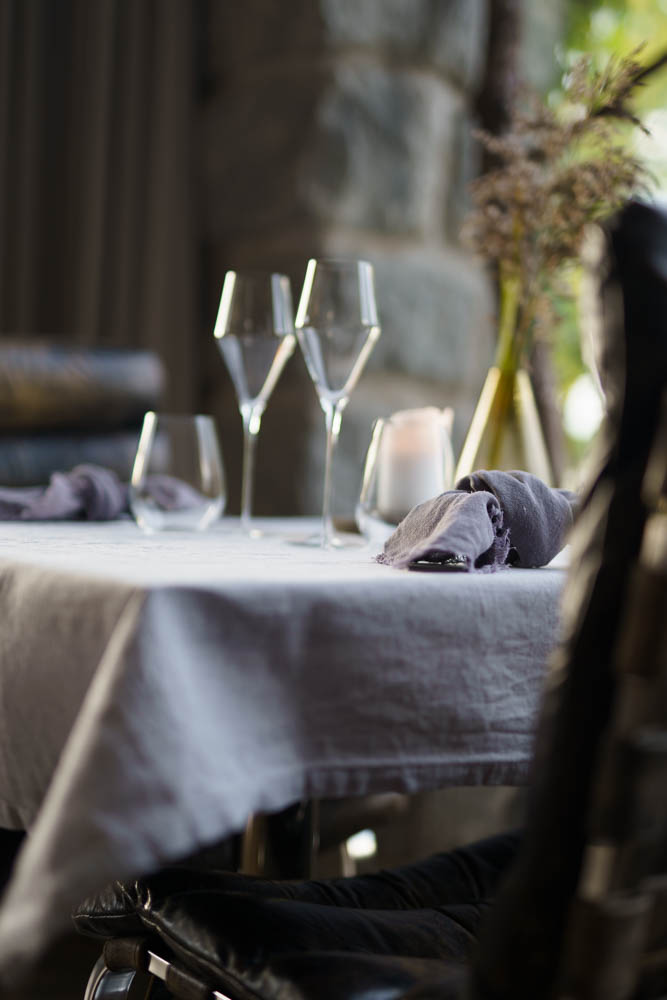 ÄNG is not an acronym, but if it would it could might aswell be "Älskvärd närodlad gastronomi" (Lovable locally farmed gastronomy). What it actually means is meadow – something you would completely understand why when you visit the restaurant. Placed right next to a meadow, lake and hills it's aswell only a short walk from the where the grape vines of Ästad vineyard is thriving.
ÄNG is the result of the duo consisting of head chef Filip Gemzell and restaurant manager Ann-Catrin Johansson that got to know each other while working at a restaurang together in Svalbard. Together with the rest of their team they offer an extremely well cooked experience you will never forget. Ann-Catrins wine pairing is equally good as every dish served, presented in a beautiful way that lets the produce shine together with Filips culinary expertise in the kitchen.
Their mission of sustainability is simply worded, but their road to get there is anything but. Only salt, pepper and sugar is brought outside the area to land on the plate, everything else is carefully farmed and handpicked at local producers within the nearby area. With two Michelin stars now on their hands, one for their their cooking and another for their sustainability efforts, their hard work has more than well bear fruit.