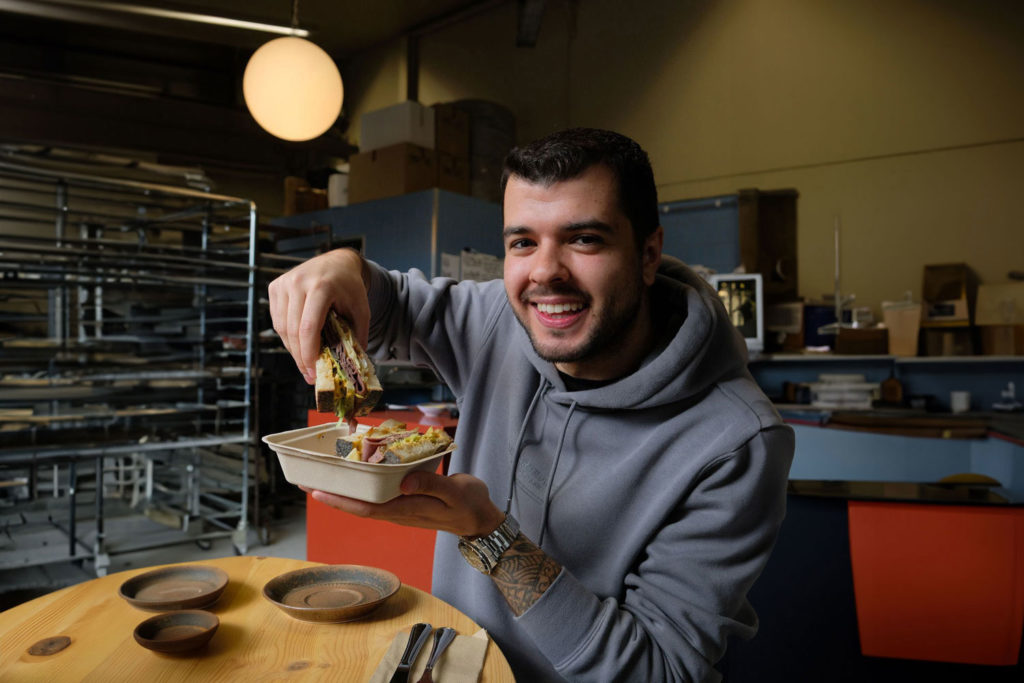 Gothenburg based foodie Nikola Zivkovic shares his top 5 places to eat in Gothenburg.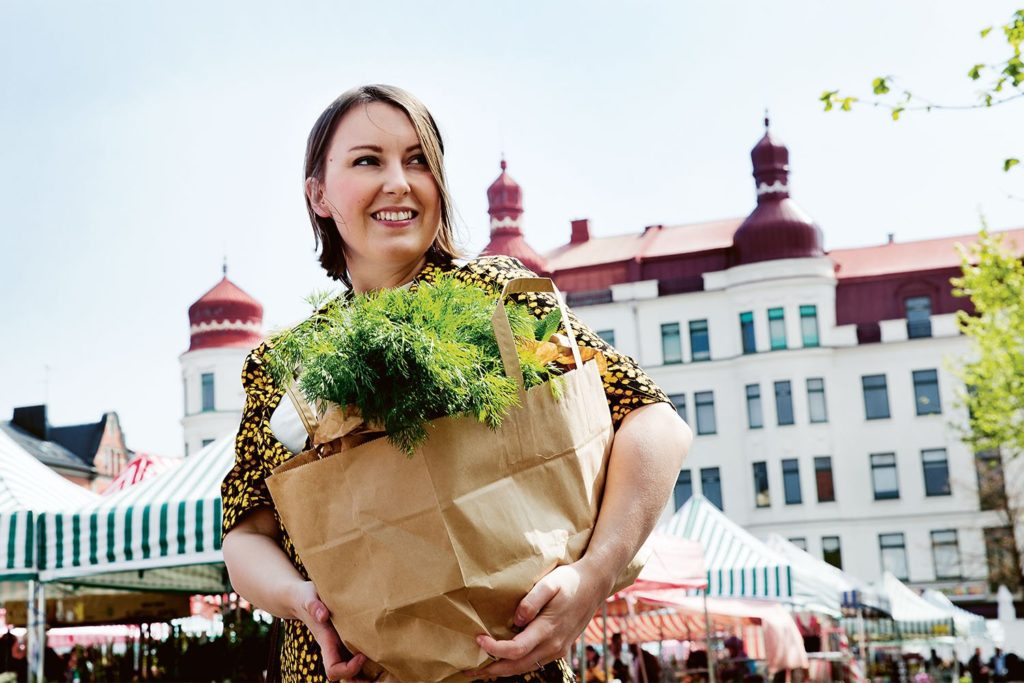 The green queen of Malmö shares her top favorite places to enjoy vegetarian dishes in Sweden.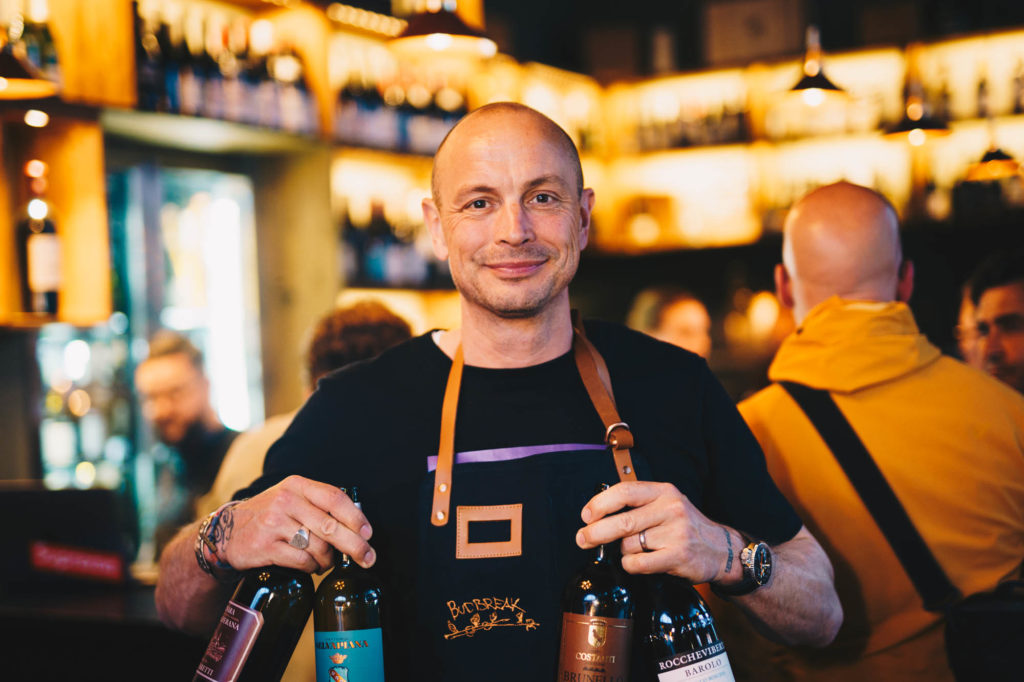 The hip hop artist, producer, entrepreneur and wine enthusiast Petter Alexis Askergren shares his top 5 favorite wine bars to visit in Sweden.