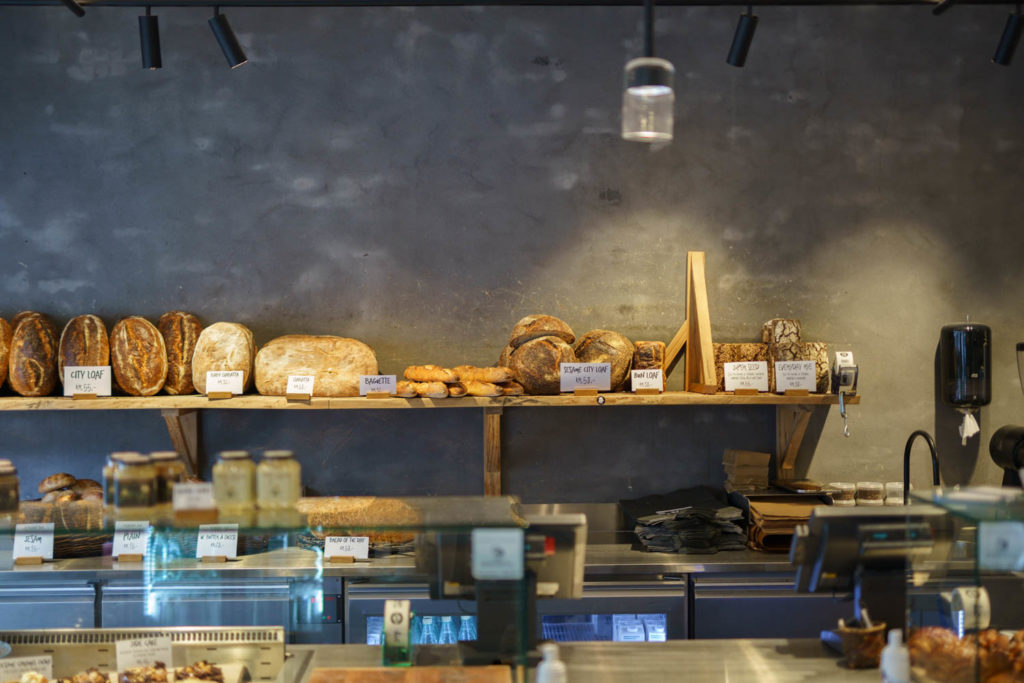 A sweet pastry, artisan bread or a cup of coffee – at these locations you won't have to choose.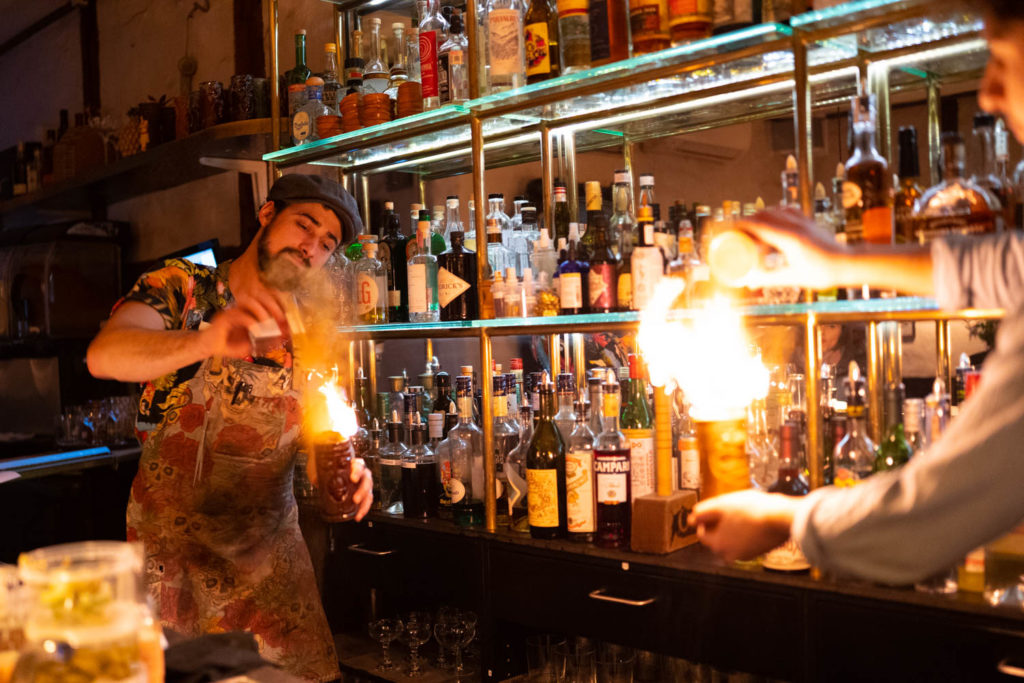 These locations sets a high bar for a good night out with cocktails, wine and other beverages.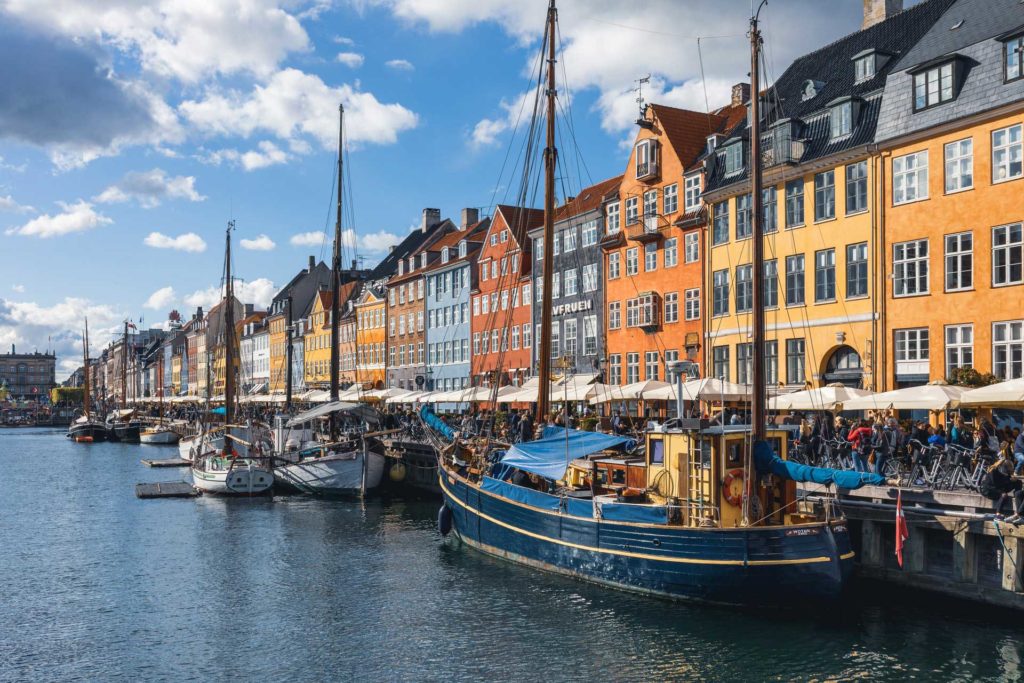 Some of our top recommendations on where to eat, drink and have a fika in Copenhagen.