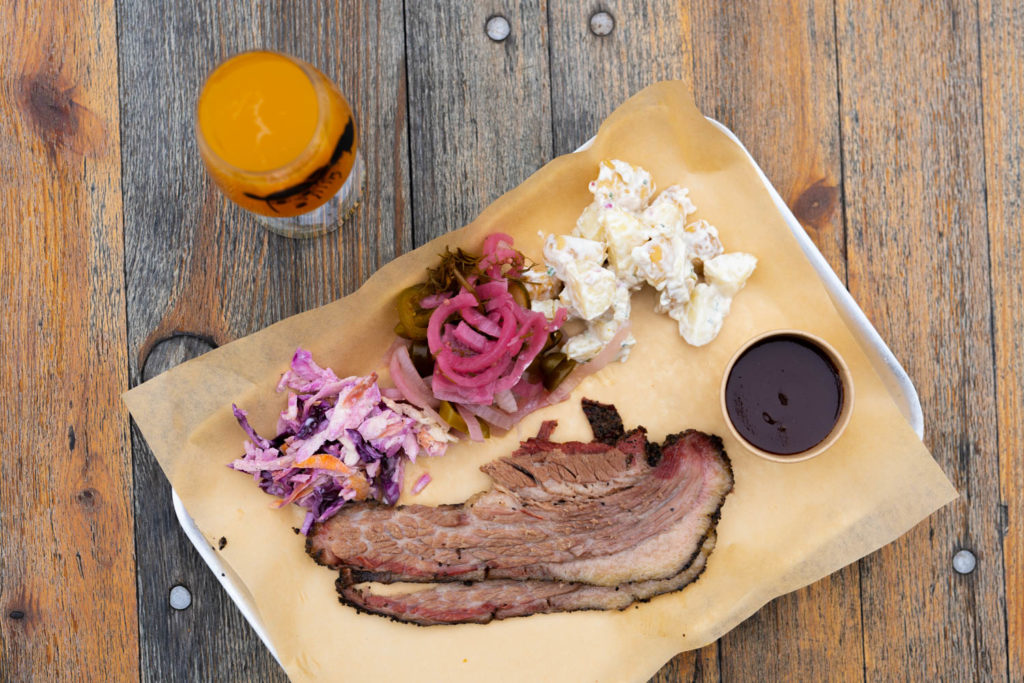 Great beer and smoked meats by Mikkeller hiding in the lush garden of Moriskan.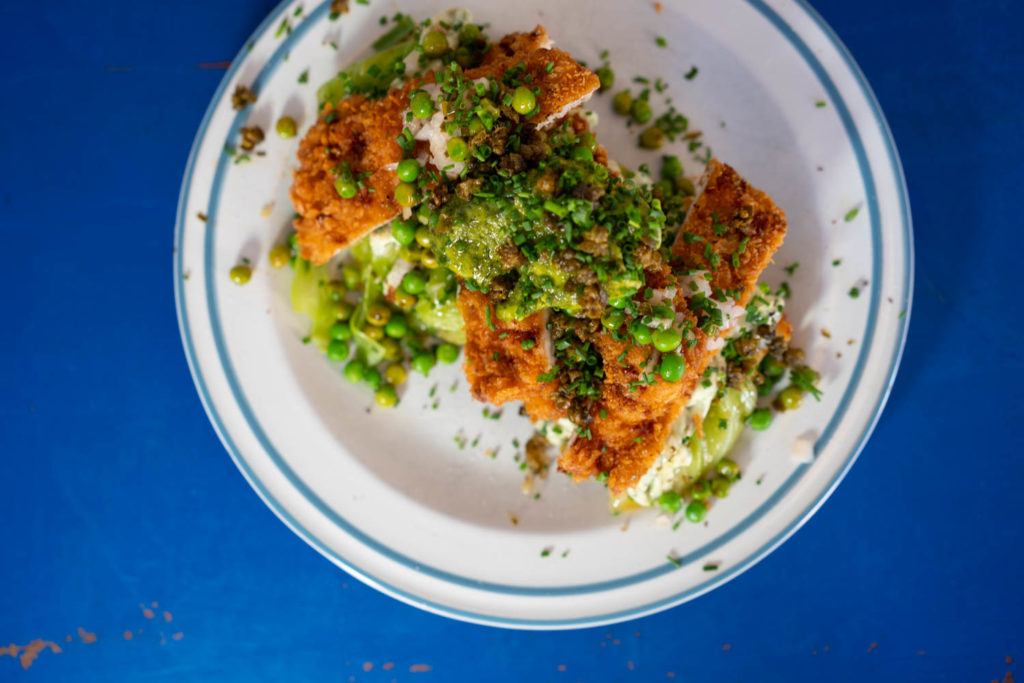 The brothers of the Lind family redefining what a sandwich is. And let us tell you – it's loaded!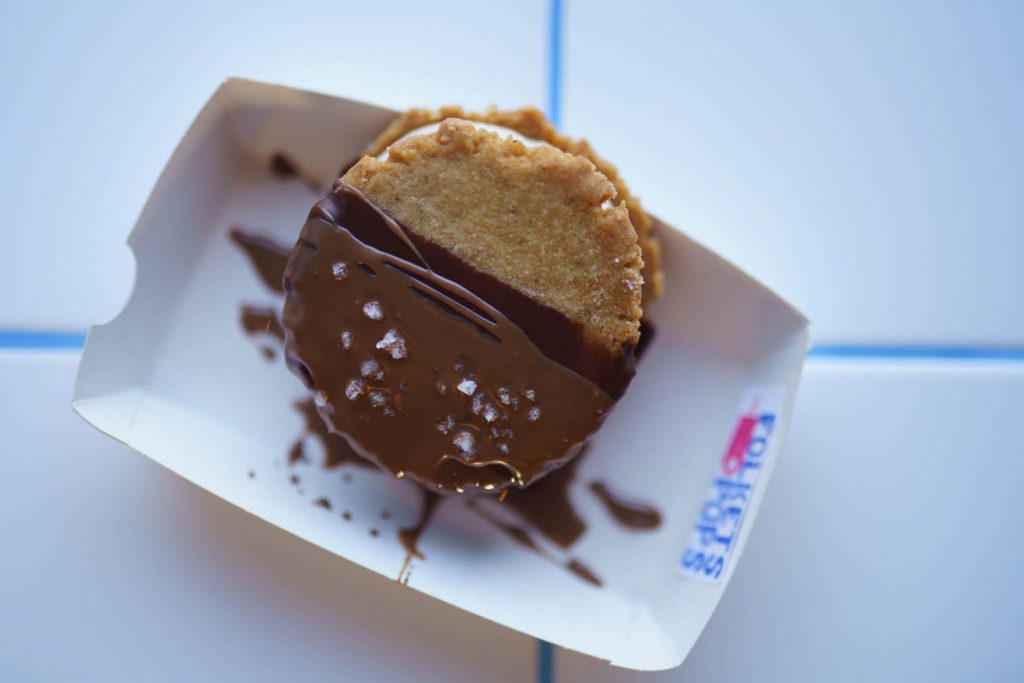 Bike with handmade ice pops evolves to a fully fledged ice cream shop and café in Augustenborg.