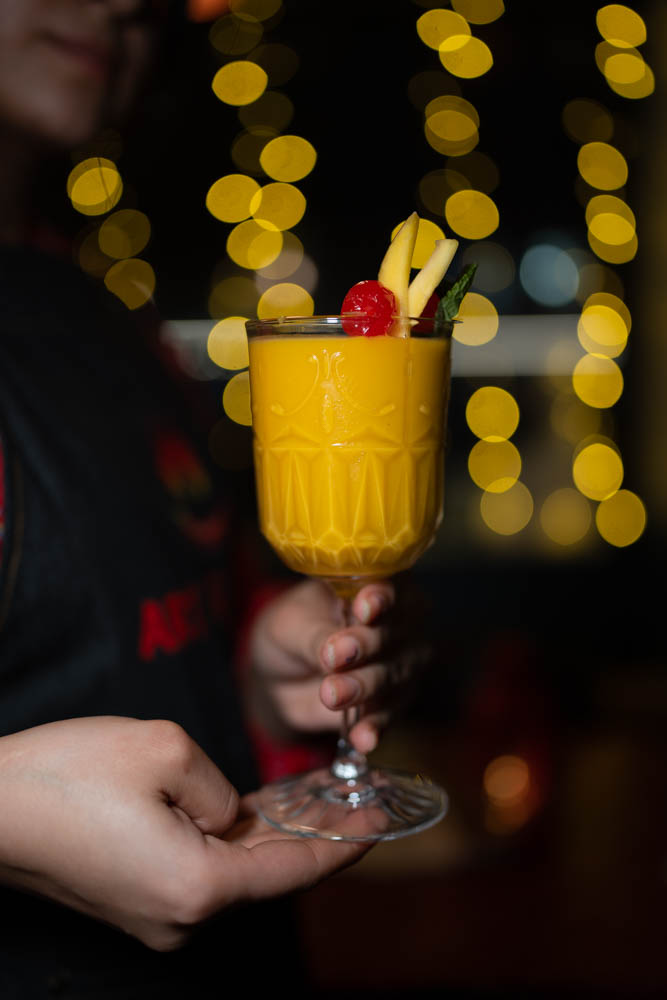 Located at Bergsgatan, authentic indian flavors has found their home. Art of Spices is the name of the establishment that will surprise your tastebuds with new flavors all night long.
Even though Chicken Tikka Masala is often an all to easy choice to default to when choosing from an indian menu, that is still chef and owner Roshani's own recommendation. And it's easy to understand why, because it simply really is that good at Art of Spices. If you feel you are missing out on some kick from chili – don't worry! They will gladly spice it up to your own preference – on my end to a perfect medium.
Something that can easily make one crave to come back however is the peshwari nan. A sweet version of the naan bread with raisin, ghee and sugar that is addictively tasteful. Oh, and don't miss out on the Pakoda as a starter – chicken with lentil flour paired together with a refreshing chutney.