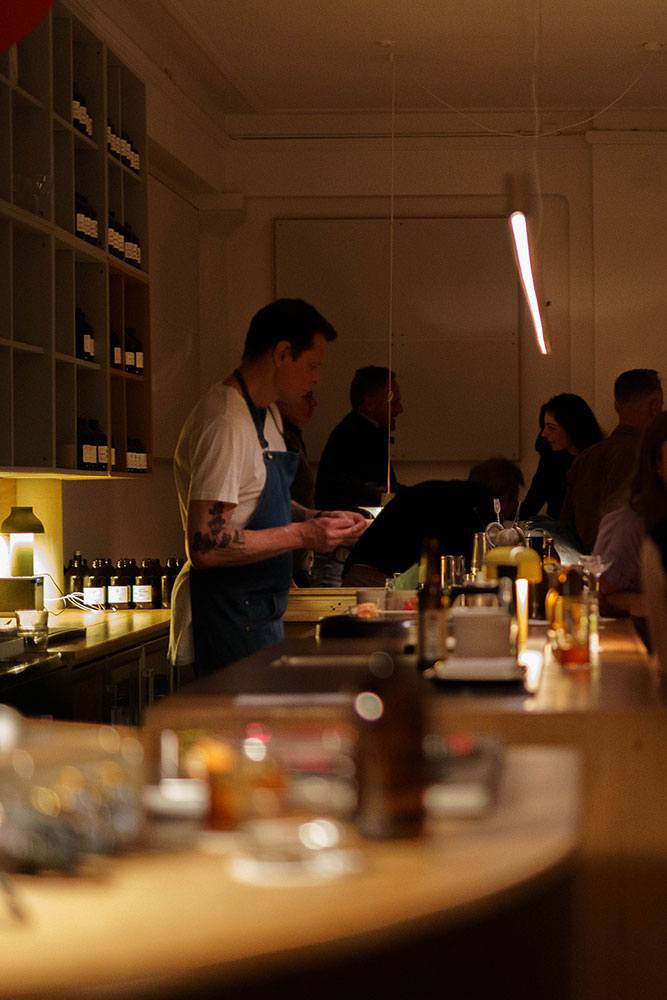 Bird is a charming cocktail bar in Frederiksberg (just a short walk from the central station) where the vibes of jazzy tunes is being played live by staff while you are sipping along on your drinks. Drinks that both come in modern and classic shapes – but always really good. In a city of really great cocktails bars, this is definitely one of them with a charming intimate atmosphere the second you step inside the door.
Except for their cocktails on location, they also offer premixed cocktails to bring on the go – whether it be a park or a party that you can buy from their bottle shop. Premixed cocktails so good, that it was even recommended as "the best premixed cocktails I have found" by recommendation to the editorial team from a local bartender.
If you haven't visited Bird yet, spread your wings and fly away to Gammel Kongevej 102.