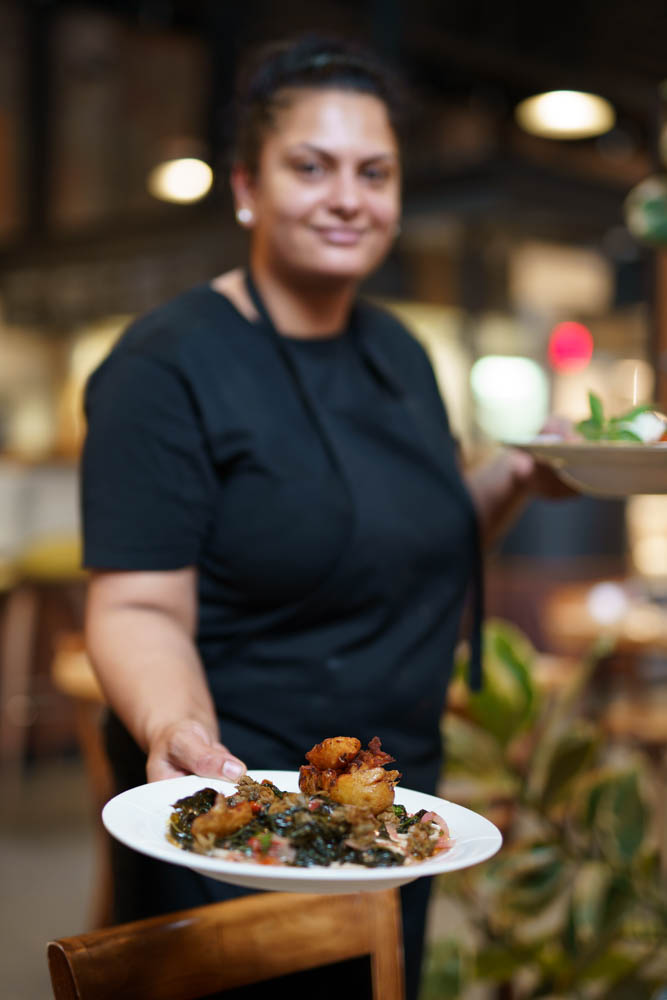 There is pasta, and then there is pasta. That is something that Papi at Malmö Saluhall has proved more than once, and because of it have managed to gain a large crowd coming back on a regular basis. On the menu you find classics such as Pasta all'Arrabbiata, Bolognese and Vitello Tonnato that can be ordered both traditional or loaded, Papi style. They also offer a ravioli and pasta dish that the kitchen switches out from time to time.
How does Papi, a small restaurant located in Malmö Saluhall, manage to make the best pasta dishes in all of Malmö? Well, the fact that Niklas, a third of the trio, used to work at a two Michelin star restaurant in Italy surely surely doesn't hurt. The home made pasta is al dente, the flavors are packed and the food is just all around approachable and a perfect example of comfort food when it's at it absolute best.
If they happen to serve their iconic ravioli with truffle, mushroom sauce and lemon cream during your visit then this is your lucky day – but you really cannot go wrong with anything from the menu. Mami should be proud.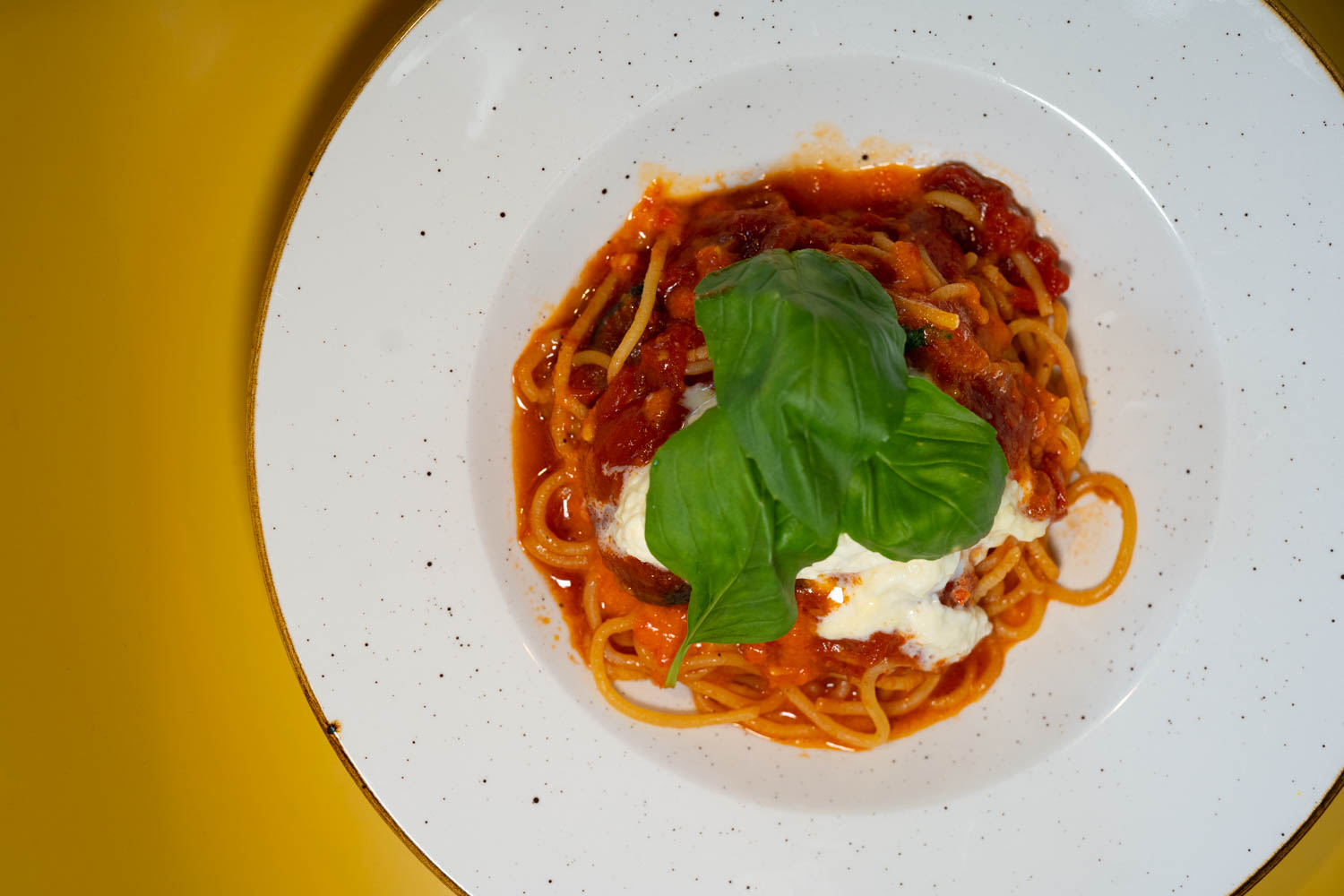 Exclusive on FOODGUIDE.se
Learn how to make Papis signature Pasta all'Arrabiata