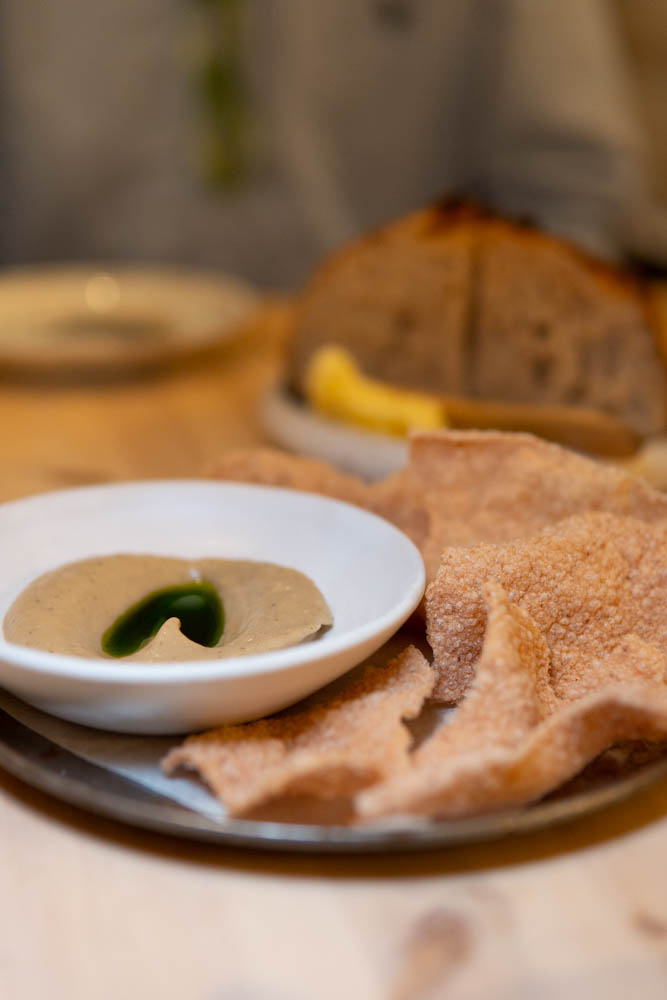 Västergatan is a neighborhood restaurant located on the street with the same name, that you will know you have arrived at correctly when you see a taxidermied fox in the window with a lively feeling behind it. It's one of those restaurants you might easily just happen to walk by, reflect on the cozy atmosphere, but not at first realize it's a restaurant until you are actually on the inside.
The food at Västergatan is offered as a fixed menu that comes in 5 servings together with bread and snacks – offered with both wine and alcohol free juice pairings. If you wish to do so you can also extend your experience with some cheese and other snacks during your evening. The food has a good balance being tasteful, rustic but at the same time also managed to keep an elegant but uncomplicated touch to it.
The staff at Västergatan is always kind and helpful, and makes sure you are getting a relaxed and comfortable dining experience. In the end this restaurant ticks all of the boxes to be worth being called Bestergatan.