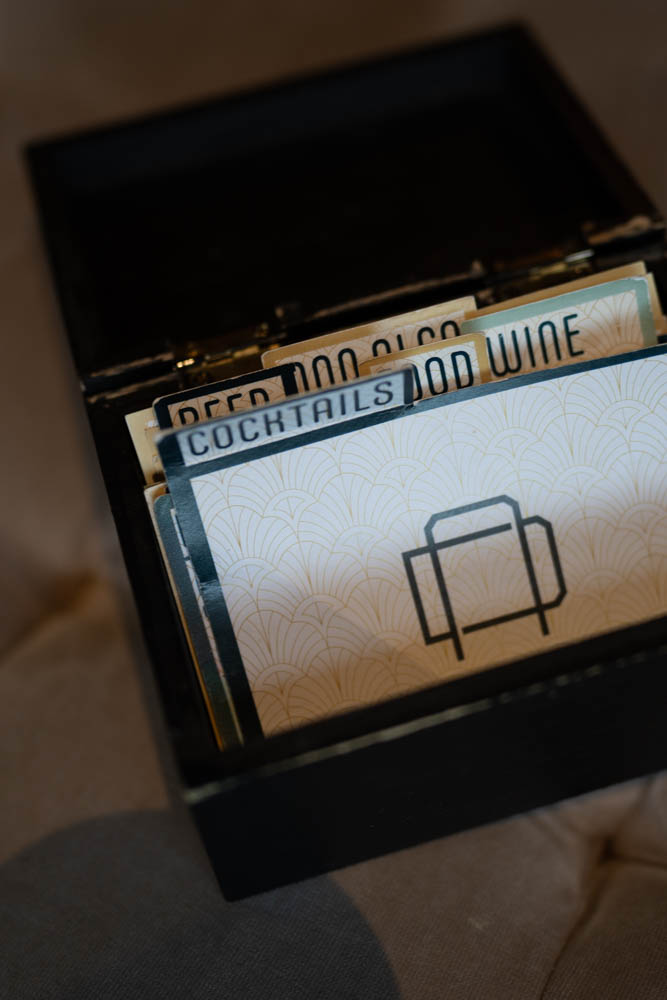 Adamo may not only be one of the most creative cocktail bars in the city of Gothenburg, it might even be the best. Atleast that's what the staff itself says, and so far we tend to agree on that statement! With a sober cozy interior, staying in at this cocktail bar for hours is not a problem – especially when taking a seat in their comfortable sofas or armchairs.
Like mojitos or creative takes on cocktails in general? Opt for the unique cocktail Cacao Herbes which will surprise you even from the first second you see the mixologist are starting to prepare it. This is anything but your average all-inclusive drink from the hotel bar to sip along on next to the pool.
If you're getting a bit of the nibbles you are also able to order in caviar, wagyu beef and some other, perhaps a bit less luxurious, options to complement your cocktails with.
Adamo is open Tuesdays to Sundays, with extended opening hours during the weekend.