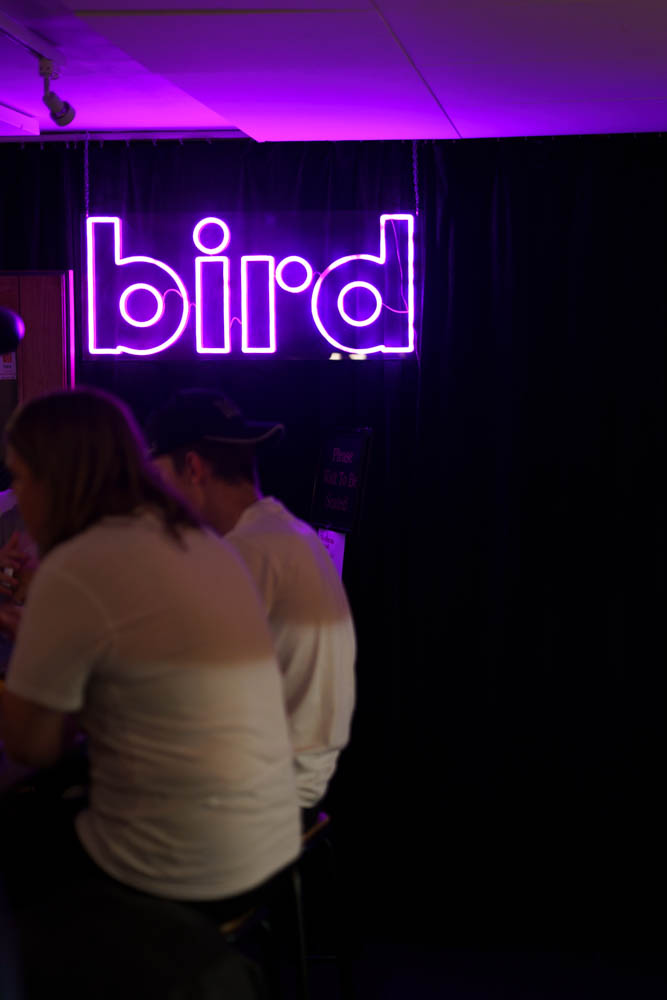 So you like chicken? Check. Fried stuff? You betcha! Carbs? Was that even a question? Enter Bird – a restaurant in Stockholm that would even make Colonel Sanders start drooling with envy over their chicken sandos, buttermilk fried chicken, duck burgers and oozing mac & cheese. With dishes that works well for sharing it's easy as well to go all in with friends and devote yourself to the entire menu where bird is the word.
The original location in the city that opened back in 2015 is of the smaller kind and take no reservations, but at the new larger location located in Södermalm you are however able to book a seat and also enjoy a pre-composed set menu.
So spread your wings and fly to Bird for whenever that craving for fried chicken happens. Don't worry, it happens to (almost) all of us. If you are looking for vegetarian or vegan options, they of course offer that too.