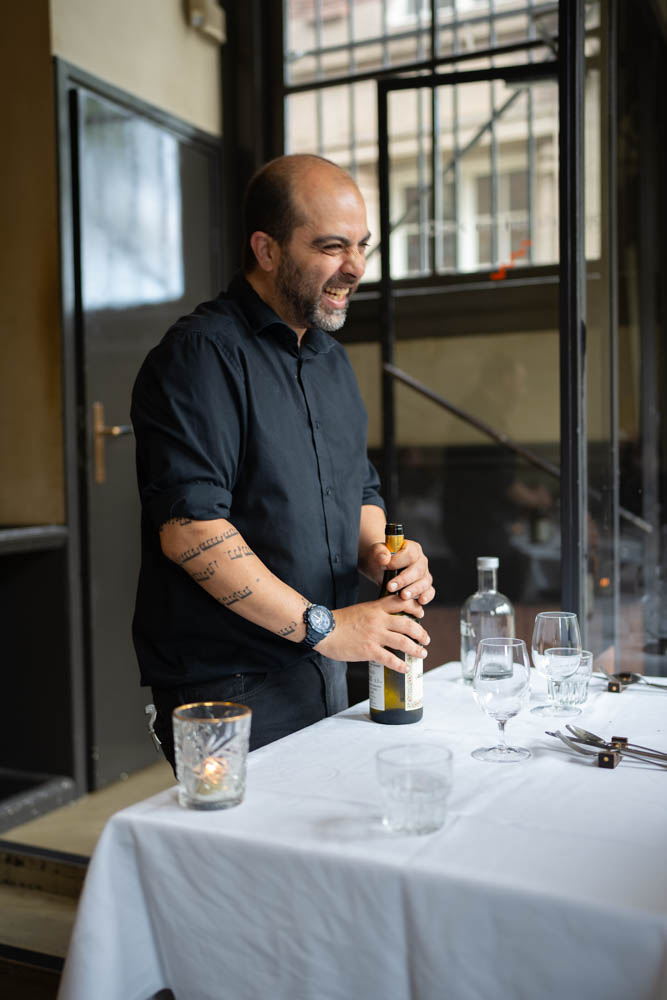 If you are booking a spot at Breda, make sure you end up going to the restaurant and not the city with the same name, which makes many dutch people confused where you are about to go for a meal. Breda is a city in the Brabant region where the three founders behind Breda itself is from.
At this charming location in Singel, located next to the inner canals in central Amsterdam, you will indulge yourself in dishes inspired both by the French and Dutch kitchen into one. With a menu offered either as 3, 4 or 5 courses during lunch or a small selection, wide selection or "all we got" in the evening.
The dishes is elegantly uncomplicated, and at the same time great example of finely tuned gastronomy with delicate balance of taste sensations. With a wine list that has a lot of options to explore, their house Champagne curated by the owners however is a highly enjoyable option to start your meal with – or perhaps even for all of it.
Breda is open every day from early lunch to late dinner, and even longer so when it comes to enjoying your wine.