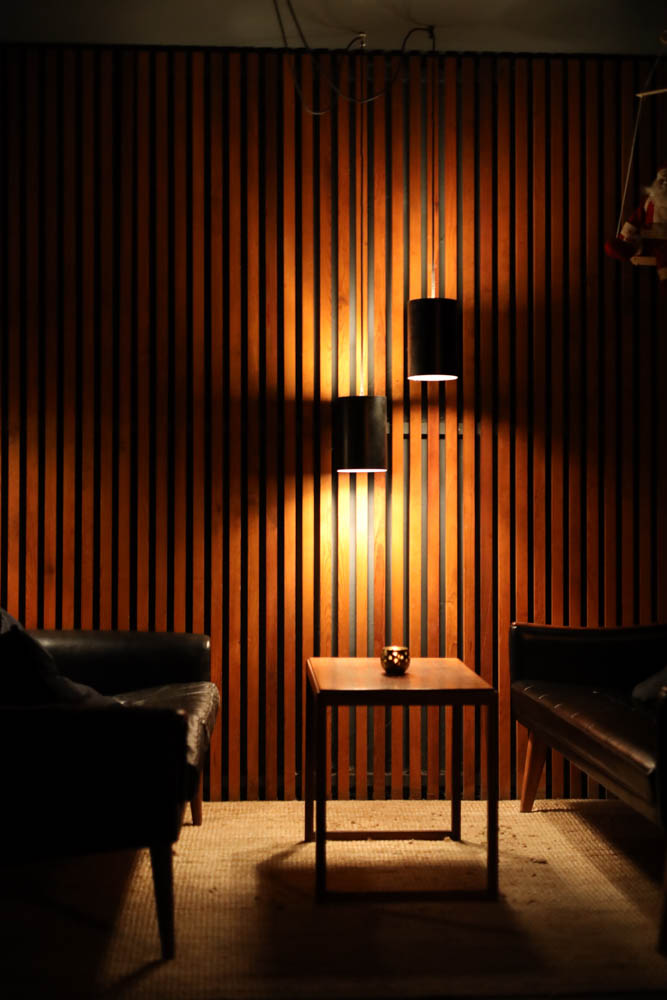 On an otherwise very calm street where you wouldn't expect to find a really nice bar hiding just a level down from the ground level, Duck & Cover is just that. Even though the name might spill the beans a little bit on that being a contrast from the otherwise busy streets of Copenhagen is a part of the idea behind this small but cozy, calm and friendly bar.
With a seasonally based cocktail menu that changes constantly, getting something new on your visit is never a problem at Duck & Cover. The cocktails itself is to say the least very creative experiments that is very well composed, and there is definitely a cocktail that's fits your taste no matter your preference.
Sip your cocktail either in one of their comfortable chairs or sofas, by the windows on bar stools or directly at the bar where the magic happen. If you aim for the latter one, don't be all to surprised if all the sudden it's time to have shot with the staff – something that happened to us during our last visit there. Cheers!