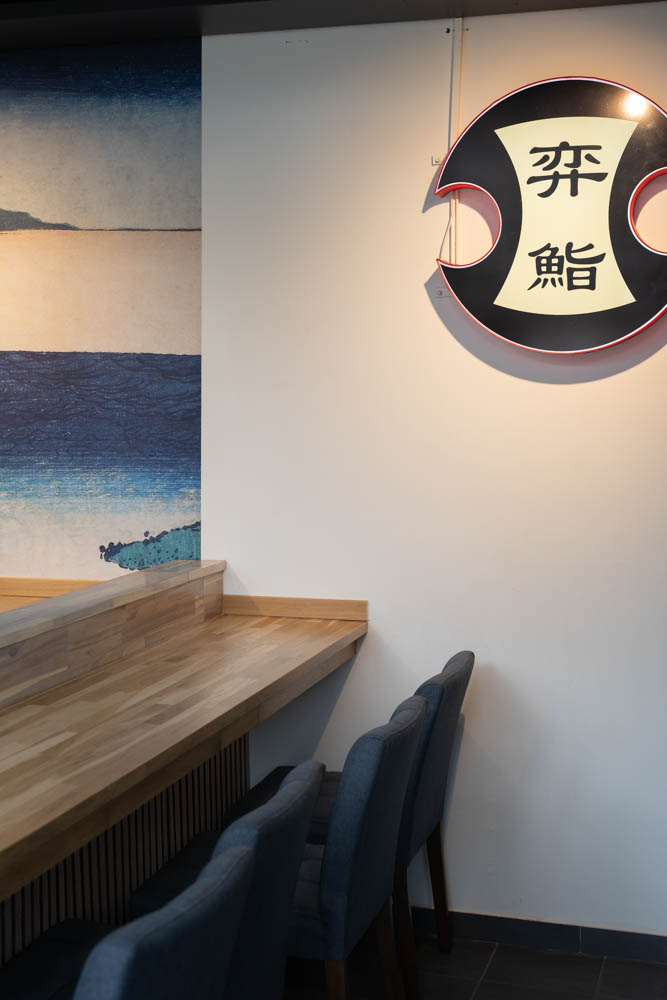 Located at Masttorget in Västra Hamnen, Edomae offers lunch and dinner, either for sitting down or take-away. Offered on the menu is sushi, poke bowls and a couple of other warm dishes with inspiration from the Japanese kitchen. But not going for the omakase (chef's choice) would likely be the largest mistake you could do when visiting Edomae.
Book a seat in advance, and let chef Kenji take you on a journey of 16 servings of sushi plus two extra special dishes where you are to experience a magnitude of different type of fish, flavor combinations and overall craft in the area of sushi – all served in front of you, and eaten by hand. We are sure you will enjoy it just as much as we did!
With more than reasonable pricing, experiencing a piece of Japan is easy to do at Edomae which leaves you to come back soon again. And if for not only the omakase, then perhaps the Kaiseki consisting of multiple small dishes to share at the table.