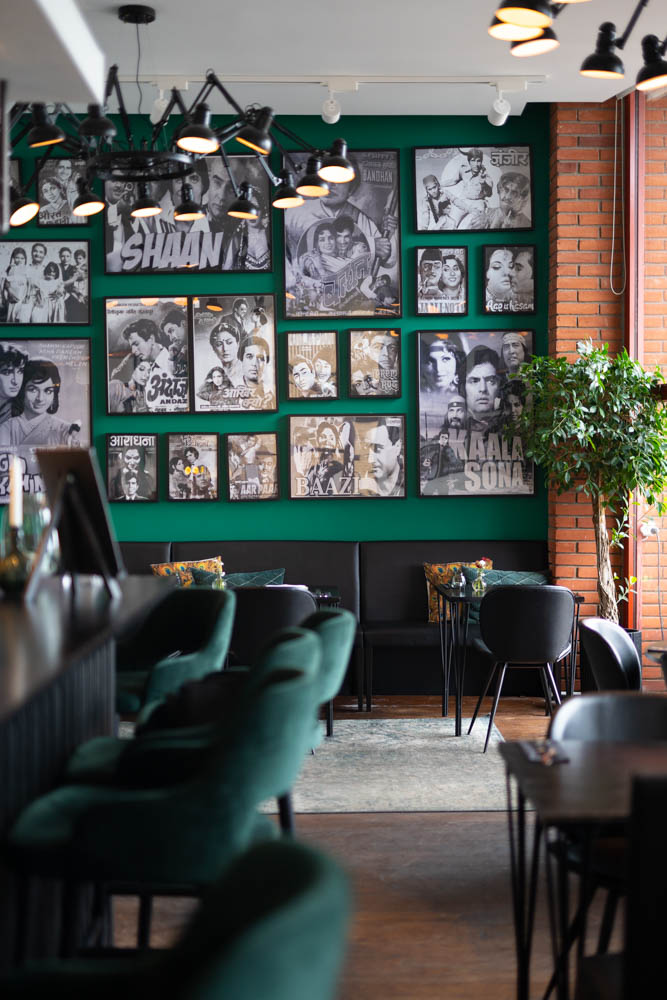 What started at the center square of Möllevången, the popular indian restaurant Kontrast has now found itself at the other side of the city with salty sea-infused winds as a neighbor. At it's new second home you are offered a calming view of the Öresund sea to enjoy while you are dipping your buttery naan in your well made curry.
The menu offers a wide range of different currys, and you will find everything from a classic spicy Vindaloo and cheesy Palaak Paneer to the rosewater-scented Shan-e-Kashmir and rich-flavoured Ambersari Bhuna Lamb, a dish where the lamb itself has been cooked in it's own juices. You will also find other dishes such as Biryani and desserts such as the indian ice cream Kulfi.
The food at Kontrast is more than well made, and they have made themself the contrast in the world of europeanised takes on Indian food that has become more of a rule than exception these days.