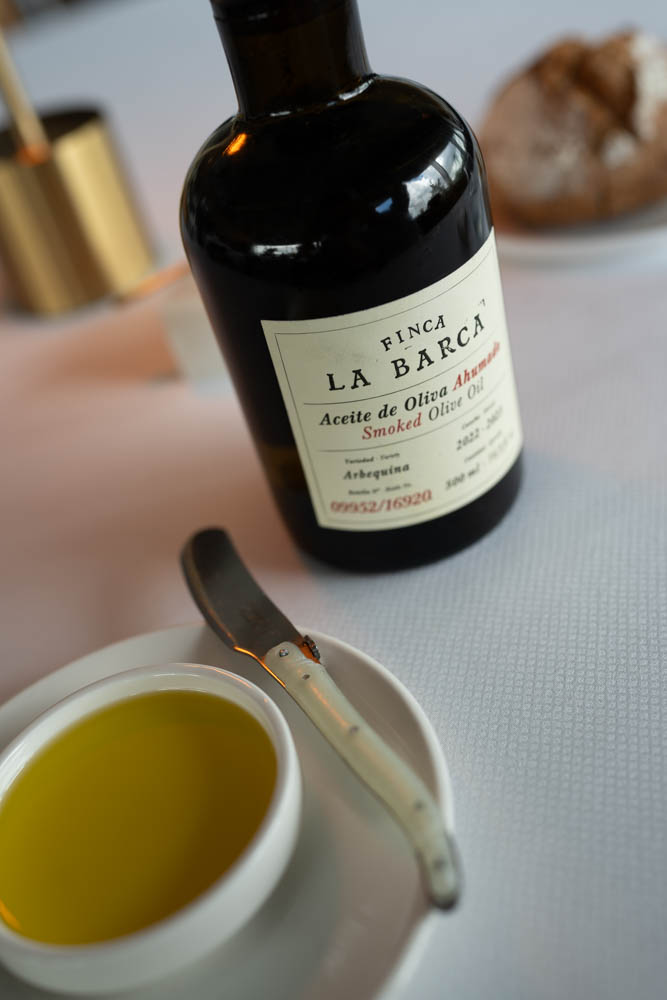 Lars Amsterdam is a 1 starred Michelin restaurant run by a restaurant couple consisting of owner Floor Wiggers together with head chef Lars Scharp (previously from two starred Aan de Poel), located at the Moxy hotel with a delightful seaside view of the surrounding water area of Houthavens.
In the evenings, there is three menus available to choose from. Experience, Favorites and Green – all based on seasonal produce, and equally beautifully composed as tasteful with French cuisine a base and with influences from the Asian kitchen as an addition. During lunch you also have the option to enjoy an experience based a selection of dishes from the Favorites menu.
Even though this restaurant has a lot of ambition, and providing a great experience both from a gastronomic experience to the service, having a seat at the white table cloths at Lars Amsterdam still feels relaxed and welcoming and is a great option when you want to fancy up your lunch plans in the area.