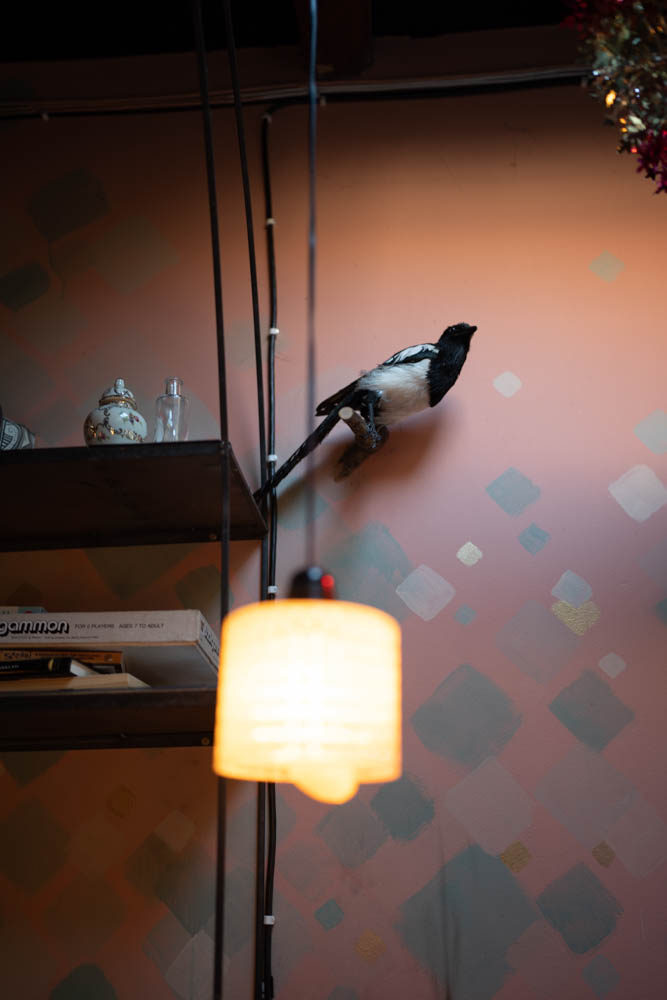 Liket, the cocktail bar from the people at restaurant Riket, is easy to miss from the streets since it's hiding through a small passage leading in to a courtyard. But once you have entered you will find a tiny house where on the inside the cocktails keeps going full steam ahead. Take a seat at the long bar to start your journey exploring them.
Come early for some cocktails in the calm before the storm hits, or come later when the DJ for the evening is ready to kick off the beats and the party vibes is going on full speed ahead to late midnight. The one responsible for the music of the evening is usually presented in advance on their Instagram.
Liket is open Fridays to Saturdays between 17-01, and offers seating both indoors as well as outdoors for the warmer days of the year.