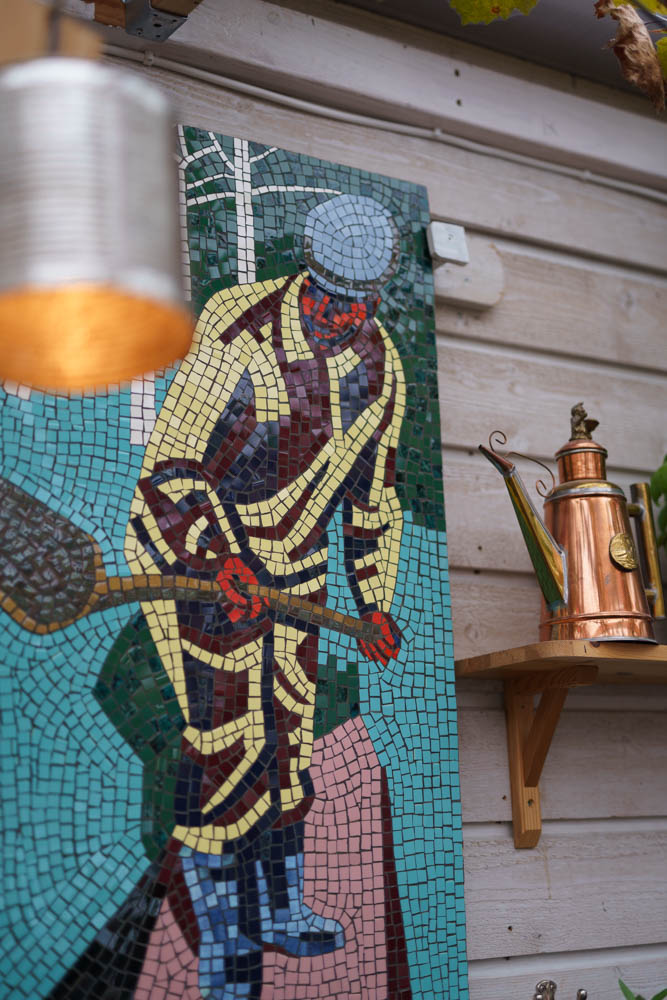 There is a reason why people are pilgrimaging to Falkenberg for a pizza fix, and the answer is Lilla Napoli. Even though the location, most easily described as rustic, won't reveal that great Neapolitan pizzas are hiding in plain sight – the long lines outside (even on a rainy day) will definitely give you a good clue.
However, if you haven't already pre-booked your pizza doughs before your visit – be ready to play with fire (no, not Lilla Napolis blazing hot wood fire pizza oven, unfortunately). The doughs for the pizzas at Lilla Napoli gets booked up fast on their website, especially since all the pizzas are priced the same at the modest cost of around a hundred kronor.
Just as in Italy, at Lilla Napoli the art of making pizzas is considered a true craftsmanship. Bad dough for the day? Sorry, Lilla Napoli will be closed. Just as when it comes to all crafts, there are artisans within the field. And when it comes to pizza, owners Besmir and Ville is definitely two of them.