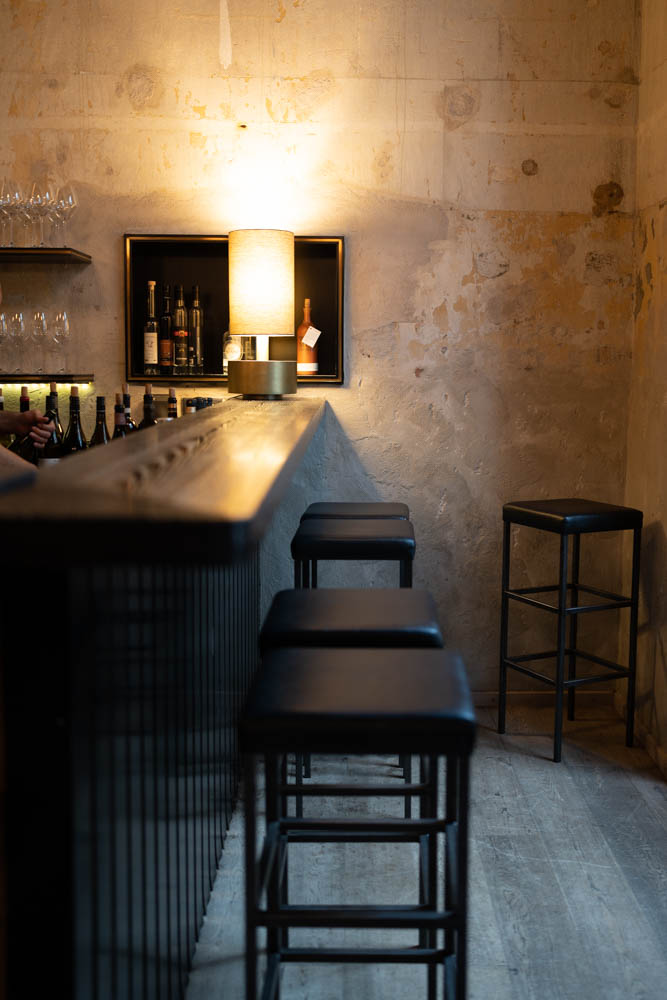 What do you get if you combine a penchant for seafood, excellent cuisine, a great list of biodynamic and natural wines from Austria and a casual modern atmosphere? You get the wine bistro O Boufés! Being a sister restaurant to two Michelin starred Konstantin Filippou, you can expect nothing but overall great cuisine and attention to detail both in service as well the kitchen.
While here, don't forget to order in a portion of their signature dish – the Forelle Müllerin, deep fried trout with pickled potato and parsley. Brilliantly executed together with a slice of lemon to squeeze over. Except for a few more seasonal dishes on the menu based on fish, meat and greens they also have a couple of warm and cold starters, charcuterie and desserts to choose from.
Fun fact: If you are a swede on Vienna adventures, you might come across Swedish sommelier Ester during your visit at o'Boufes that so happens to have worked at multiple restaurants previously in Malmö.