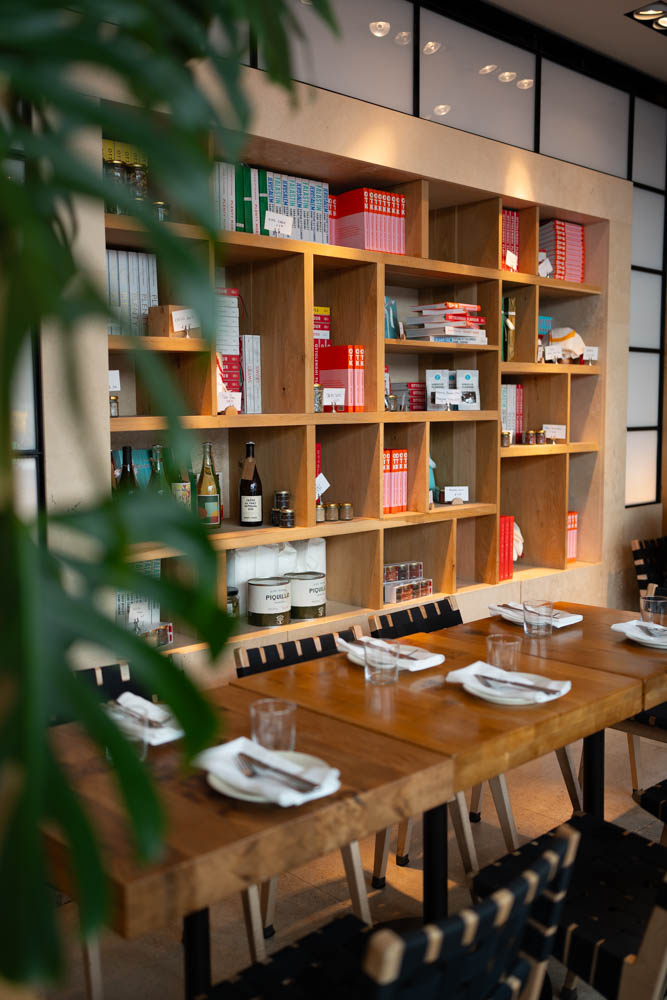 What started as a small shop in 2002, Ottolenghi has now developed into a larger restaurant in the Fitzrovia district of London. Ottolenghi Rovi is the child of Yotam Ottolenghi and the rest of the team, where food over fire, vegetables and fermentation meets flavors from Middle East and the Mediterranean – all with a dash of inspiration and ingredients from the rest of the world.
Stepping in to Rovi definitely gives a sense of elevated dining experience, but even so the menu is very uncomplicated with likable dishes that quickly speaks to your heart. With that in mind, it's really difficult not to recommend a visit to Ottolenghi Rovi since the flavors itself of the very approachable dishes is impressively on point, and as well adds a bit of unique taste experiences to the city of London.
Ottolenghi Rovi is open for both lunch and dinner, and even serve up cocktails at their bar almost every day of the week. When the weather allows the also open up to offer seating outside.