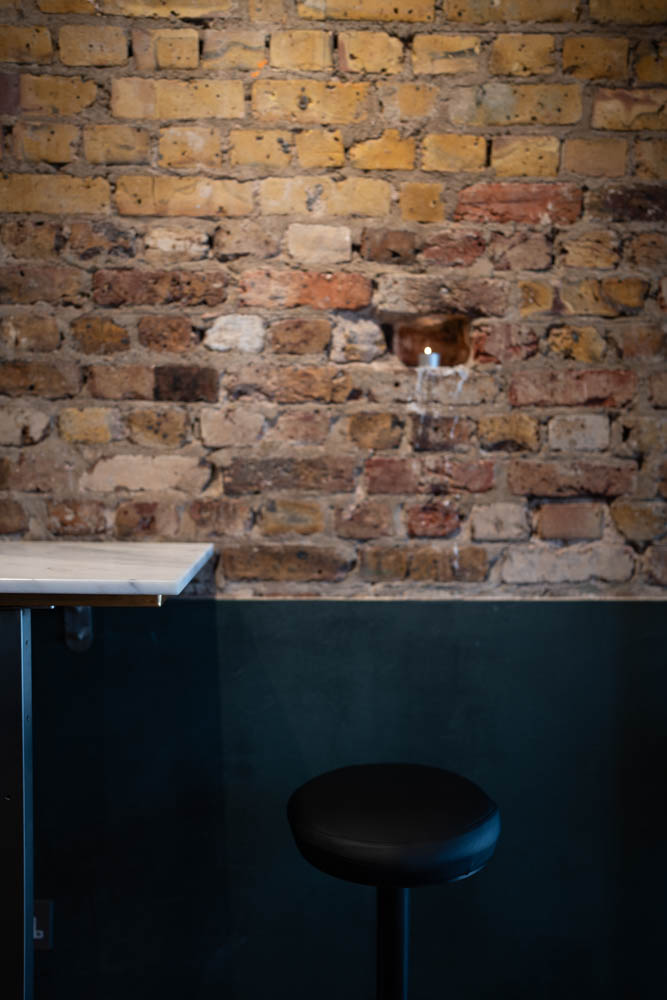 Located in Dalston, London you will find award-winning cocktail bar Three Sheets opened by the two brothers Max and Noel Venning. The name for the bar itself derives from their menu itself, which is split up into three sheets with different types of cocktails and other drinks on each sheet. Needless to say, the menu is short but sweet (not necessarily the cocktails itself, though).
Three Sheets is working quite a lot with pre-batching the contents of their cocktails, but not exclusively. A great advantage of this however is that if you want to bring the Three Sheets cocktail experience with you home you are also able to buy a select range of their cocktails bottled up. How clever of them!
The location itself might not be the biggest one to enjoy cocktails in a larger group of people, but taking a seat at the large bar counter itself and watch the magic of mixology unfold, like a sheet, In front of you by the bartenders in focus is an experience itself worth a visit to Three Sheets.