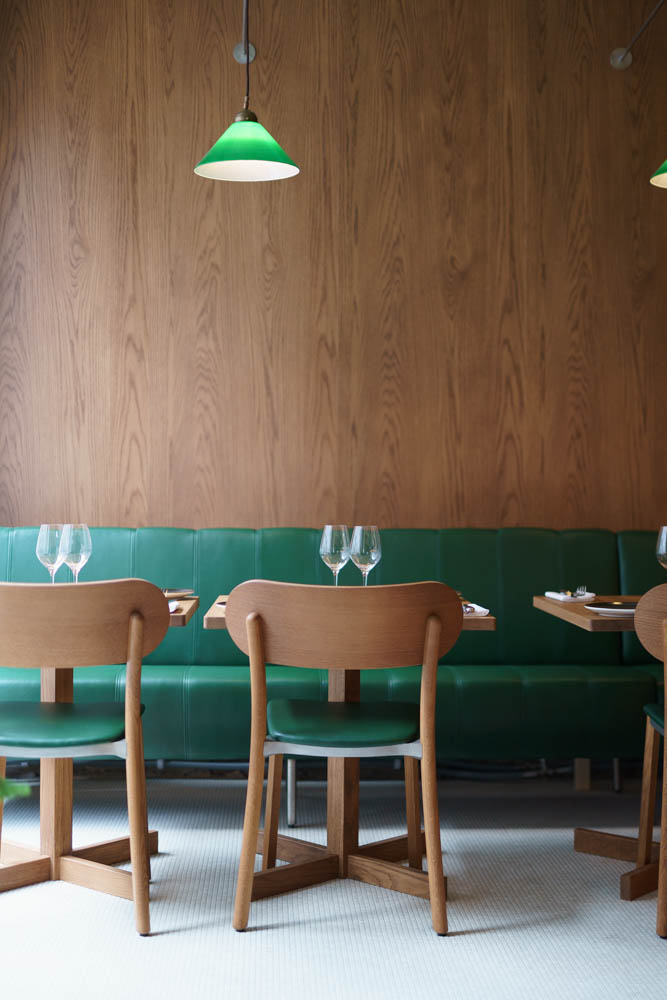 Open every day, all week, Sture1912 located at Adelgatan offers a rustic but elegant and modern take on european food where the French and Swedish kitchen has found their more than obvious place on the menu. With classics on their menu such as their signature steak startare, home made sausage and even oysters there is something for every flavour palette in your company.
A really good veal schnitzel is one of those dishes with a history that is usually not an easy task to find. But at Sture1912 it's more than simple – you just need to order it. And it might even be the best one the whole city has to offer, filled with cheese and cabbage and served together with mashed potatoes and a deep sauce with cumin and paprika.
Even though the location on Adelgatan has a long history of housing different styles of restaurants over the years, Sture1912 quickly have found its unique place on the food scene of Malmö since opened in 2021. When the hunger calls for well-made food representing a bite of food history together with a dash of a modernity, the answer is more than crystal clear where to go.