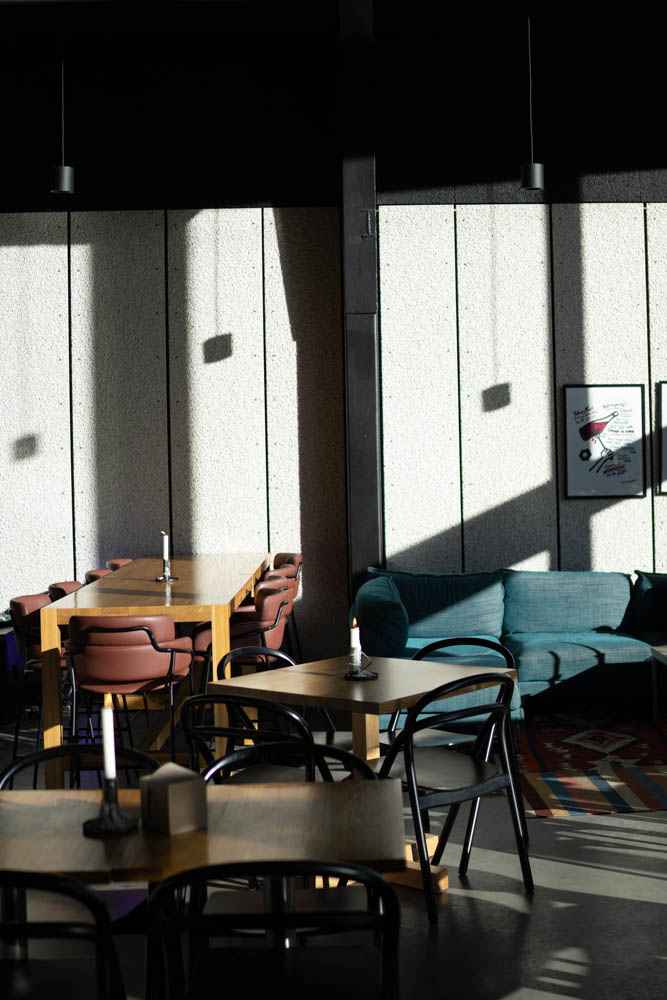 There is wine bars, and then there is Wine Mechanics. Located in the industrial areas of Gothenburg (but still just. quick walk from public transport) you will walk in to a world of wine being produced, showcased and lastly drunk with food to eat as an option in their restaurant. Whereas wine production often is synonymous with production on a vineyard close to the grapes, Wine Mechanics takes the production to the city instead by sourcing grapes from European vineyards of their desired quality.
But importing grapes seems to have no larger impact on quality what so ever when it comes to the wines produced at Wine Mechanics. Kenneth and his team manages to produce wonderful wines of different kinds, ranging from crisp fruity riesling to buttery and complex chenin blanc. There is really a wine for everyone to enjoy in this spacious location with cool and modern vibes that is anything but a calm wine bar or vineyard that also offers medium-sized dishes to enjoy with it that is more of the casual type rather than fine dining.
The own produced wines might even have the most wild time of their life before being bottled and ending up in restaurants and peoples homes since there is occasionally live concerts going on between the stacked aging barrels next to the walls. Undersigned might have danced his feet off during an evening with Swedish rapper Promoe not too far ago.