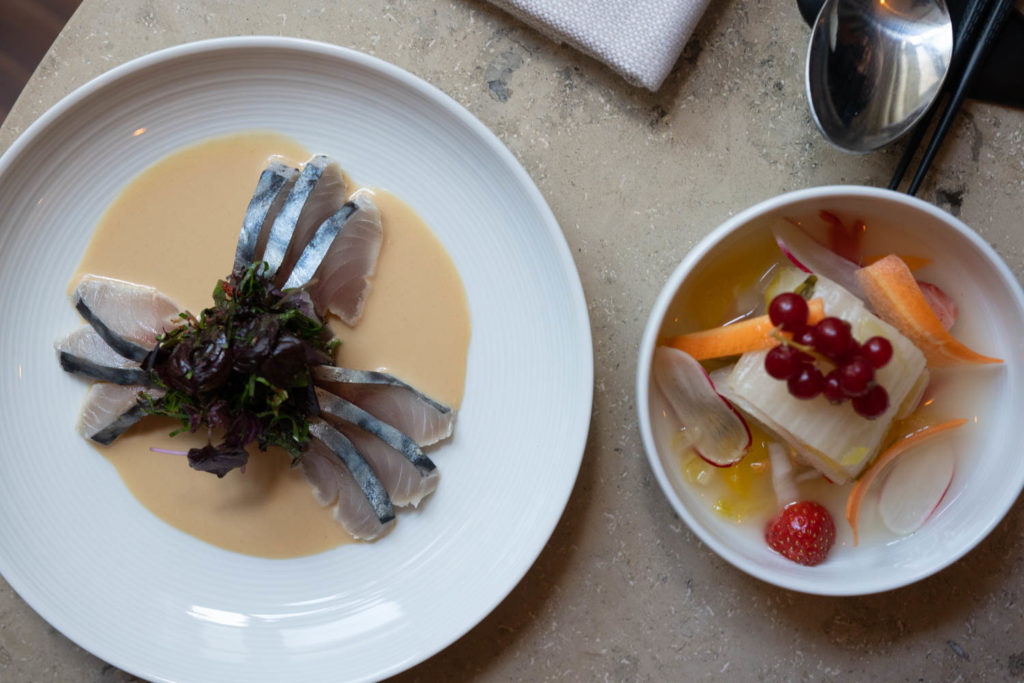 A modern take on Korean cuisine packed to the max with flavors, served with a nice presentation.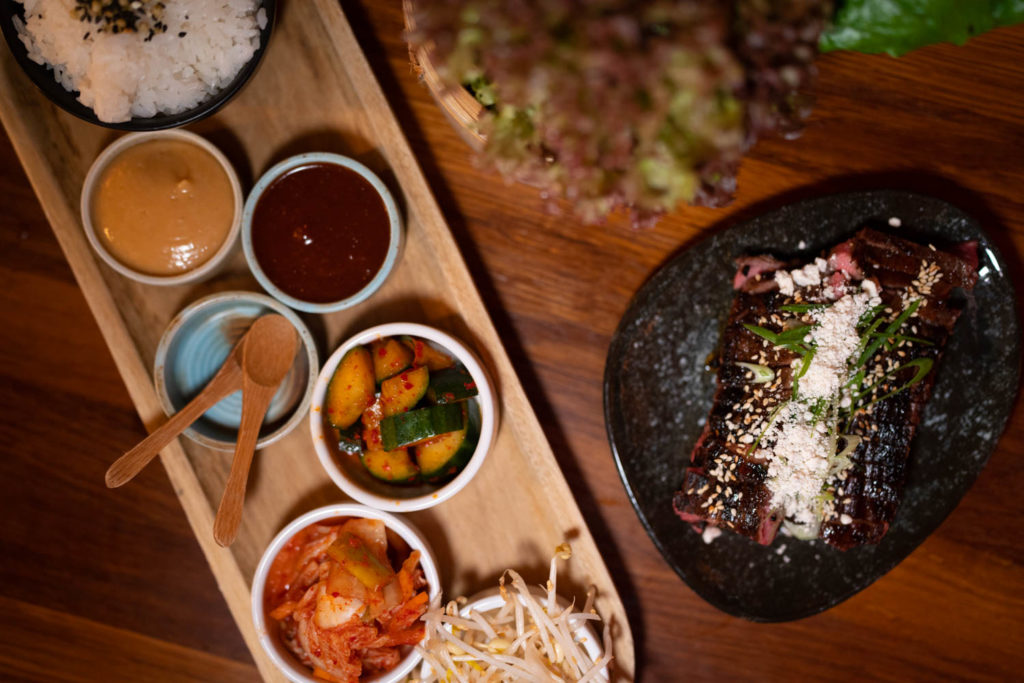 When Korean flavors gets infused with nordic ingredients, the result is nothing but a perfect match.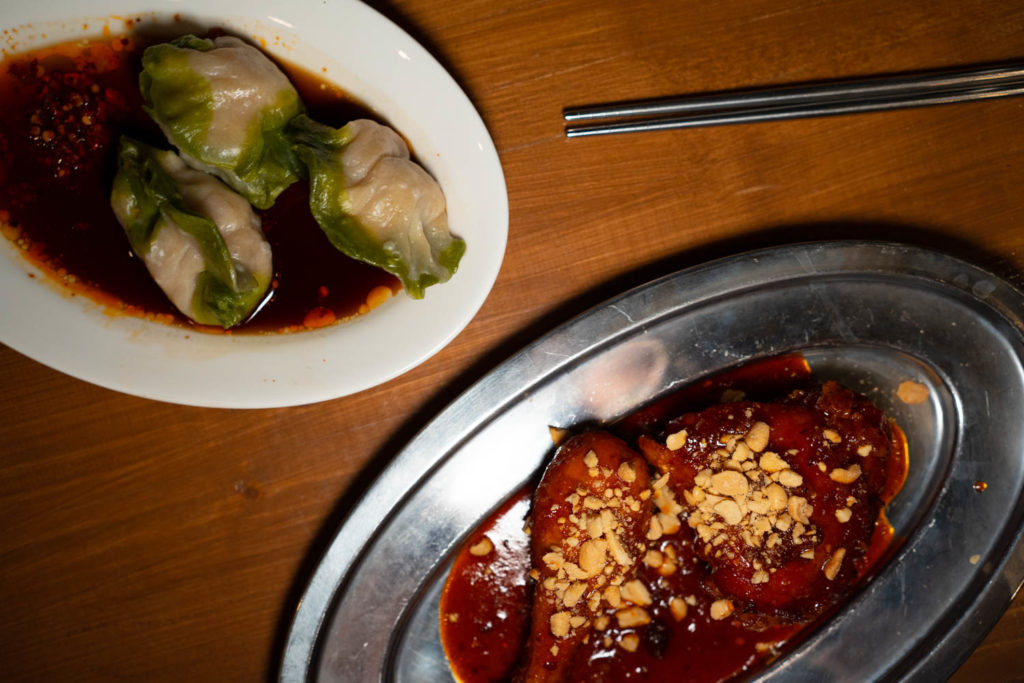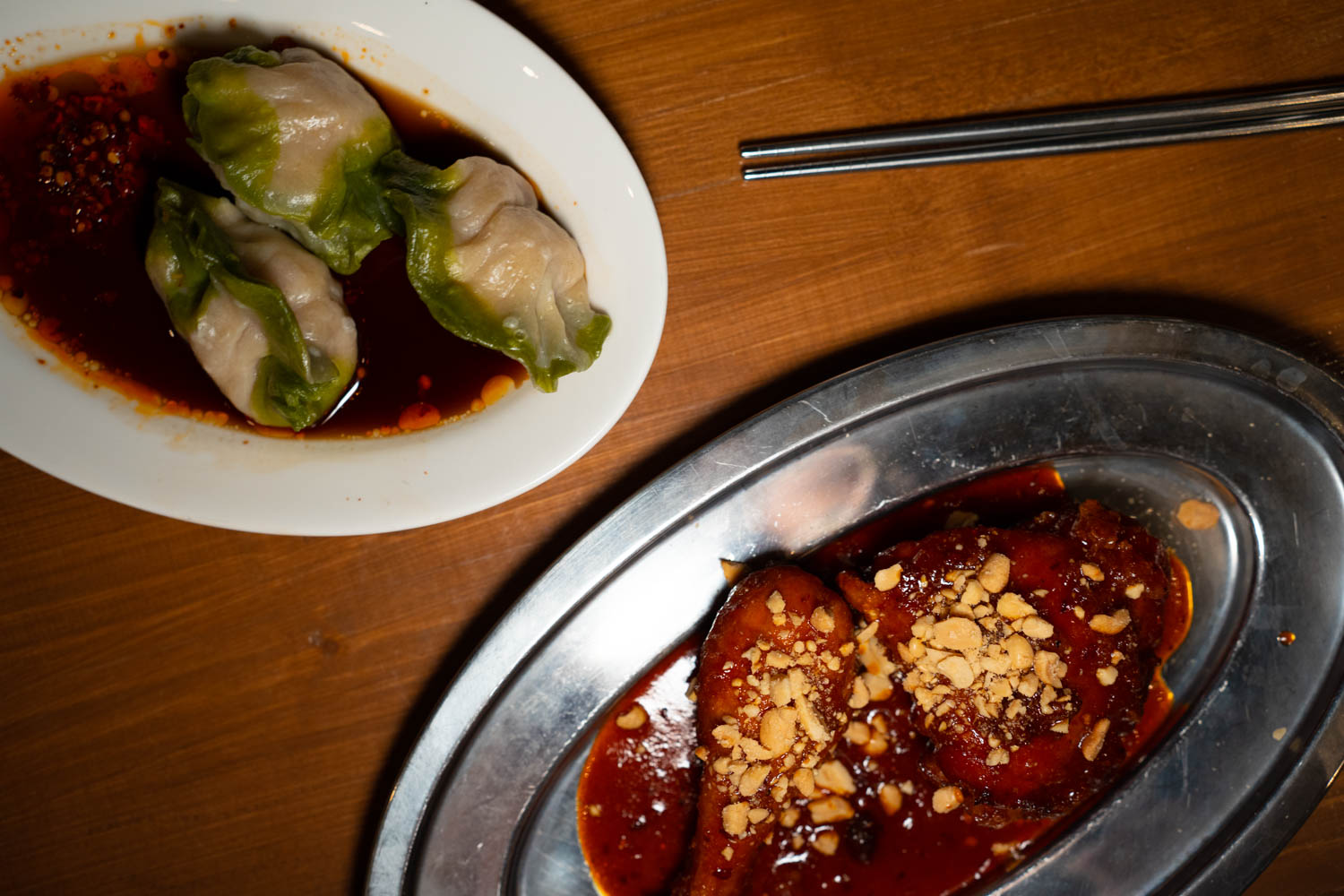 Wine and dine with a menu filled of korean dishes that satisfy every single one your tastebuds.