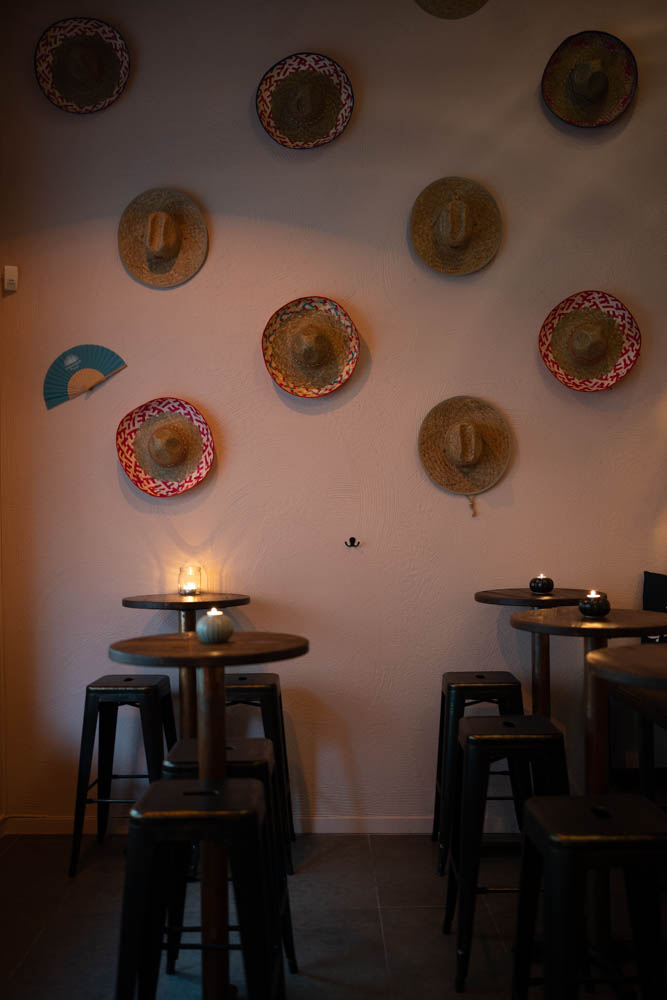 Take the popular Central American-inspired restaurant Dos Hermanos, and then turn it into a focused cocktail bar. Well look at that – now you have what is known as Dos Que Tres! With tequila, mezcal and a whole lotta' margaritas it's hard not to have a fiesta at this small but lively cocktail bar located in the city center of Lund at Västra Mårtensgatan 7.
It's not only hard liquor such as tequila and mezcal and drinks such as margaritas (which is fantastic), palomas and mojitos however you will find on the menu, they bartenders can surprise you with a little bit of anything you might dream of – nachos even. If cocktails is not your beverage of choice, don't worry – of course they have also stocked up on ice cold Coronas to get you in the proper vibe.
So bring your crew, your sombrero and head down to Dos Que Tres!