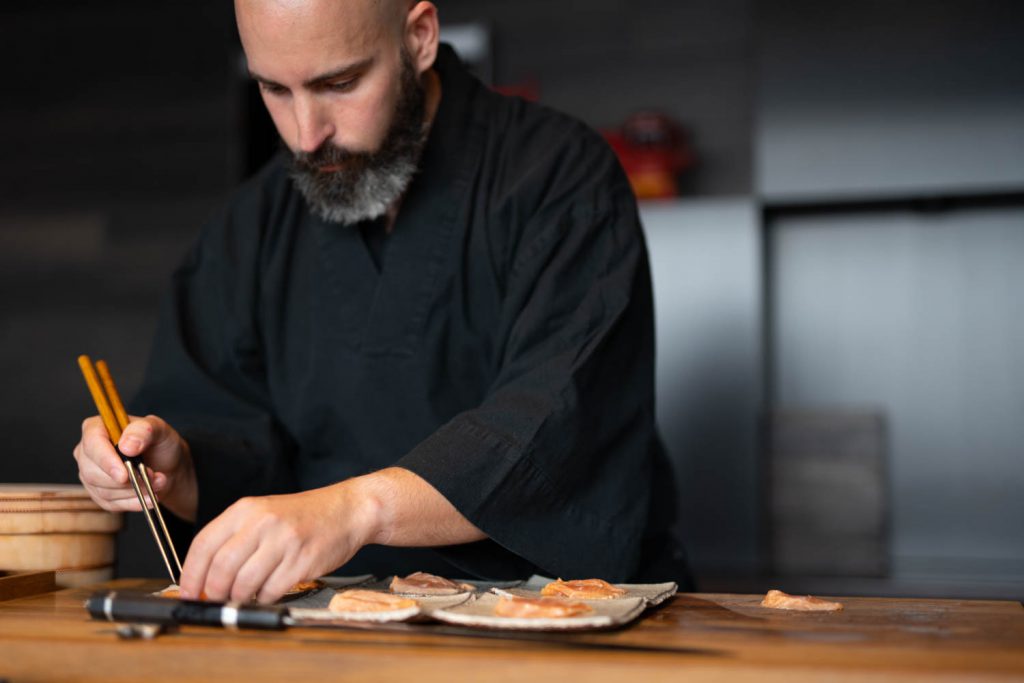 José Cerdá is taking the concept of kaizen and applying it to a Japanese omakase experience.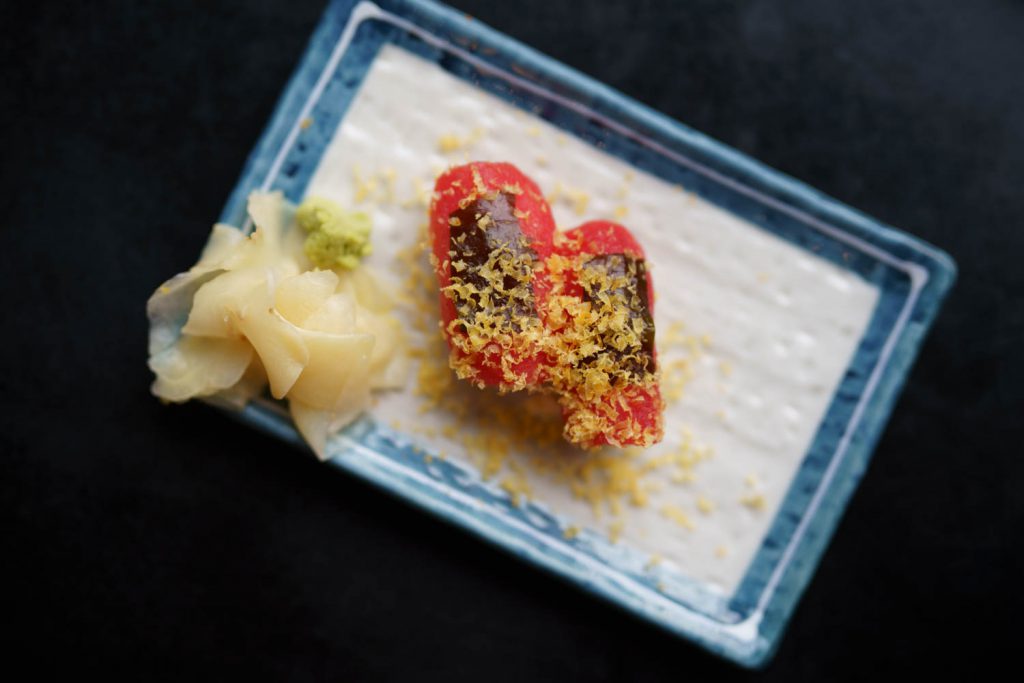 Do you think it would take endless years of training in Japan to master the art of sushi? Coulter McAbery couldn't prove you more wrong.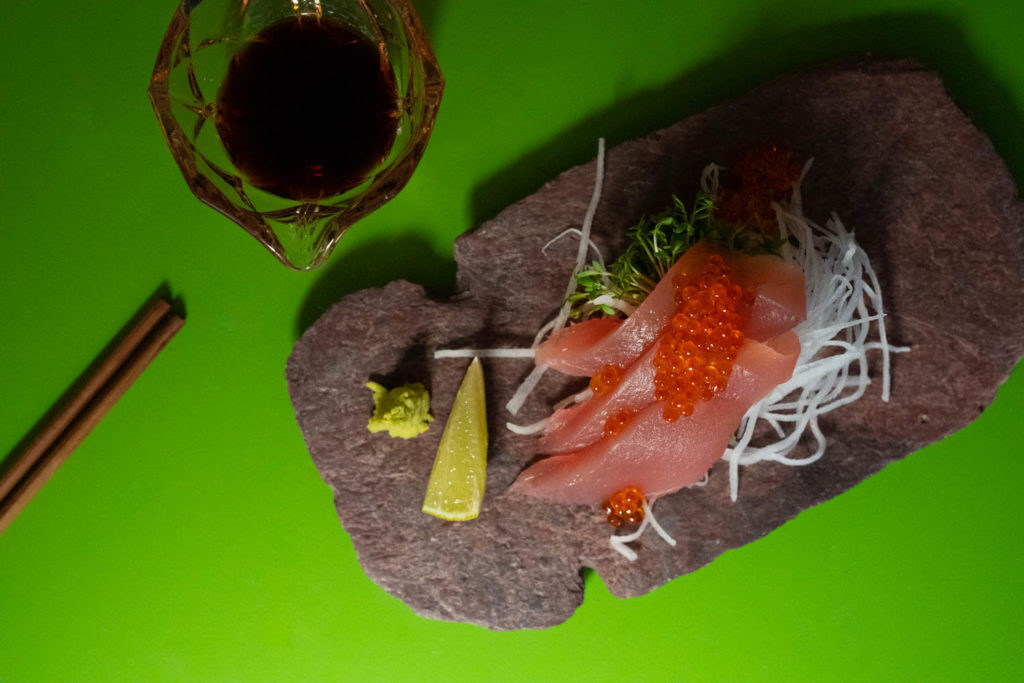 Sushi, sashimi, wontons and other food with inspiration from the Japanese kitchen together with ingredients heavily sourced from the nordics.